The world has never been so full of beautiful women in every sense.
In fact, beauty today is in every girl's consciousness, as an obligation to do. Sometimes, eyebrow pencil is more important than brushing your teeth in the morning.
Because beauty is now more than just a responsibility, not just for women but for men.
I believe there is one thing that most women have done more than once: makeup, spray perfume, look at themselves, then remove makeup or go to bed. For men, the makeup of women when at home alone will probably still be something difficult to understand. When no one is watching you, do you have to be beautiful?
Most women are like that, they were born without anyone to teach, have a natural instinct to beautify naturally and mature. But if someone asks me when a woman is most beautiful, I would say it is on the first date and after the divorce.
One thing that every man has gone through is waiting for her in front of the mirror to choose how many dresses. And trust me, the more fussy a girl looks at a date, the more important she is to her.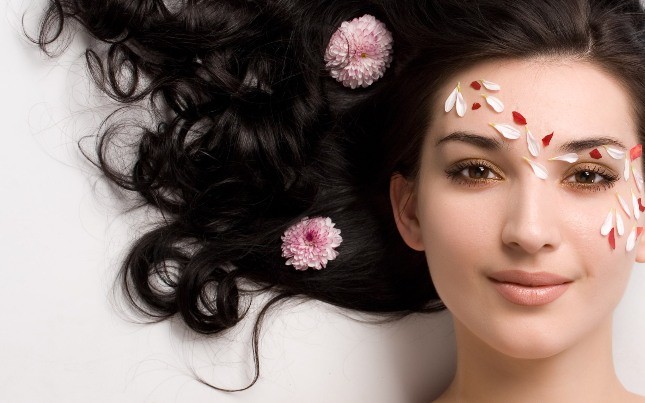 No matter how much she tries to deny it, women have been beautifying for thousands of years with the deepest purpose of impressing the opposite sex. They can wear makeup, look at themselves and go to sleep, but it's still better than being able to do everything to prepare someone to look at you.
It is the instinct that has been created into our genome for a long time, men conquer, and women have to be attractive. And as mentioned above, the woman after divorce is surprisingly beautiful. Maybe even they themselves don't realize it.
Women today are aware of that, so they learn how to make themselves beautiful in every situation. As for women, be honest with me, don't tell me you don't need anyone to look at you beautiful! I think being a beautiful woman, of course, you should be looking at, respecting and praising.