When you are happy, your inner beauty will naturally appear on your face. Someone once said that the more beautiful a woman is, the more deeply she will feel inferior to her appearance. Because they are beautiful, the more they prefer to look at themselves in the mirror and then discover for themselves the imperfections on their bodies and focus on it forever.
Too many women have to suffer painfully and hardships in their beauty work, they spend on makeup and cosmetics without knowing that the best way to become beautiful is just in the word: happiness!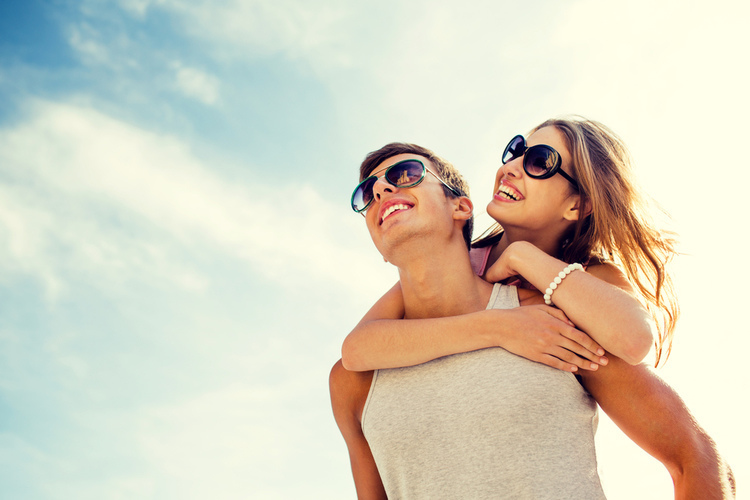 Happy women are those who love themselves. They do not need to wear lipstick, elaborate chalk points to cover defects on the face. Sincere friends encourage each other through difficulties, overcome shopping, traveling, give sincere advice and give each other joy.
They are satisfied with everything in their lives, not angry when others succeed, not gloating when others fail. For them, their life was peaceful, comfortable. So they will not frown, not grimace, they will be radiant enough to be beautiful in the most tolerant mood.
A happy woman is one who thinks things are simple. They do not make things complicated, not imagined, not speculated, they see everything from an optimistic perspective.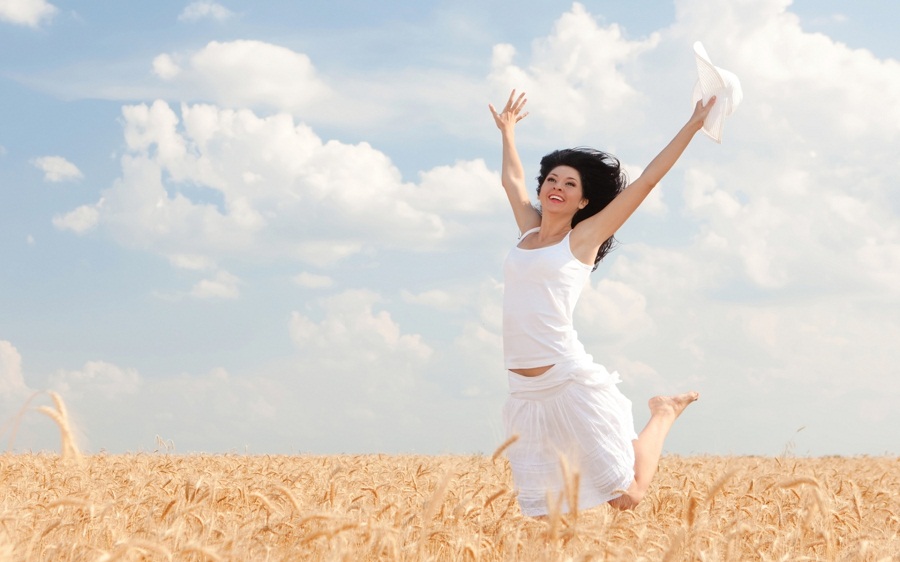 The woman is suffering a lot, her face will be emaciated, her complexion is pale and melancholy, so her wrinkles will soon be on her face. Happy women don't take time to resent, be sad, cry, they make time for themselves, for the joys to make themselves comfortable.
To be a happy person, not by beauty or the money in your pocket, is not measured by the success and love of the man beside you. A happy woman is simply a person who loves herself, is in control of life and is always confident and optimistic.