Are your eyes praised by many people for being up to standard or not? Do not skip the article below, because it will bring you lots of new information you probably never thought of.
It's hard to set an absolute standard when it comes to every beauty. Considering the eyes, what is beautiful eyes should be seen through many angles.
The beautiful eyes not only in terms of lines, but also in accordance with the total face. That is why the anthropologist has studied the proportions, millimeters by which a person's face, eyes, nose, mouth, chin …
Beautiful eyes must bring the owner a different charisma. What is beautiful eyes will be explained by emotions, when you sad, happy .. flexible your eyes change with emotion. In particular, the eyes should be facing upwards, so that the eyes are not drooping down, bringing a sad mood.
To own a beautiful eyes, you can intervene with plastic surgery. However, to have a bright eyes is not easy at all. You need to know how to take care of your eyes, have a reasonable diet and diet to keep your eyes sharp. All eyes conditions are related to your lifestyle.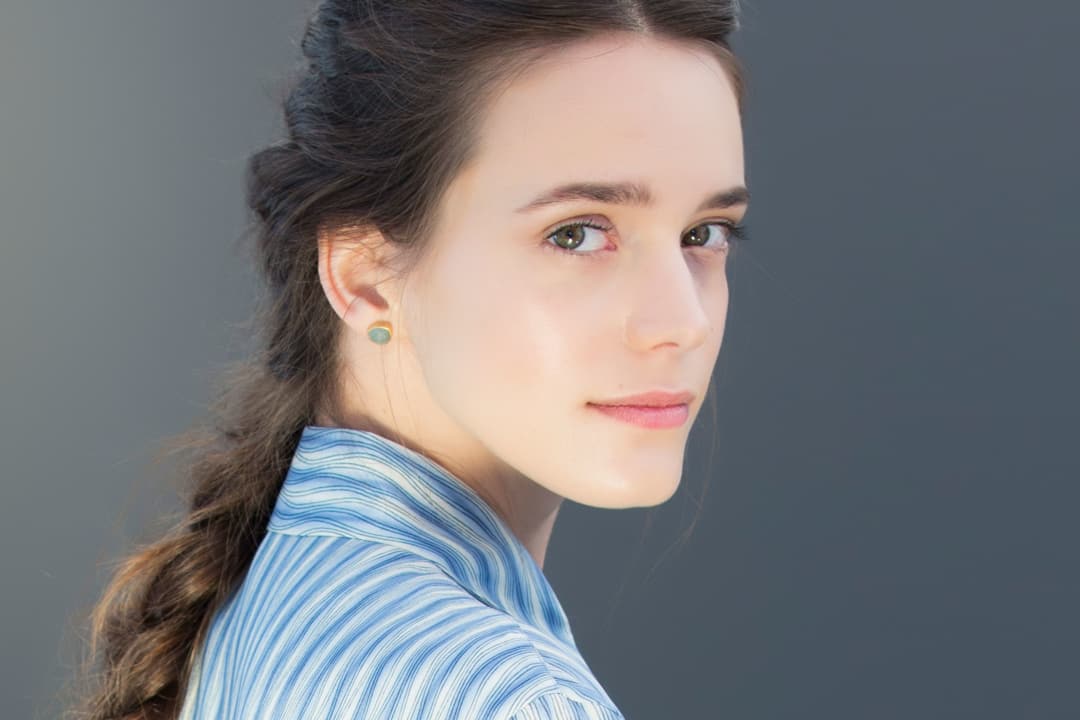 Up to now, double eyelids has always been considered the beauty standard. This is not a coincidence. It is actually the desire to improve of the ethnic group whose physical structure is single eyelid. That's why cosmetic technology is booming in Korea, where 80 percent of the population has single eyelids and wants to change.
Coming to Paris, the women here always encourage the bare face when going out, they are not too fussy or elaborate. Although Paris is considered the capital of the fashion world. This may seem a little arrogant, but it is true. Completely different from the US, movie stars often carefully makeup to be hunted.
Artist VioLette said: "We want to live with ourselves, feel more comfortable than constantly innovating".